Envato Elements is a subscription to access 1,000,000+ of digital assets such as stock video, stock images, wordpress plugins, graphics, logo & business cards templates, after effects templates, motion graphics, music, sound effects and more. The monthly price is of 14.5€ plus local taxes.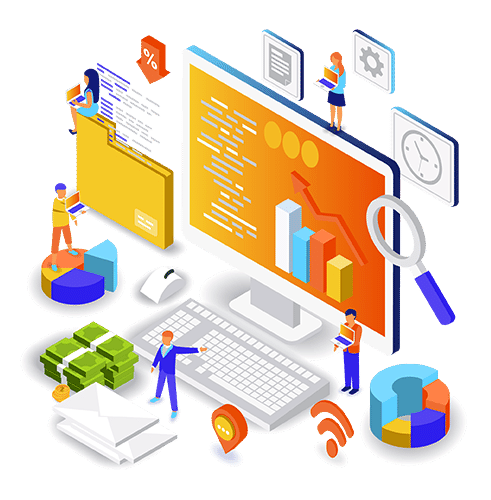 Video I created with Envato Elements
My Favorite Digital Assets from Envato Elements.
In Envato Elements I have used different types of files as video templates that I have modified in After Effects to create videos.
There are also templates for Instagram and create better Stories or posts for the feed. In the same way, the different templates that can be used for other social networks.
The following pictures I created using one of the templates that I found in Envato. 
Something I like most about Envato Elements is the variety of digital assets, as well as photos and videos that are very useful when you do not have your own photos or videos.
Envato Elements Review Video
€ Cost per Month + Local Taxes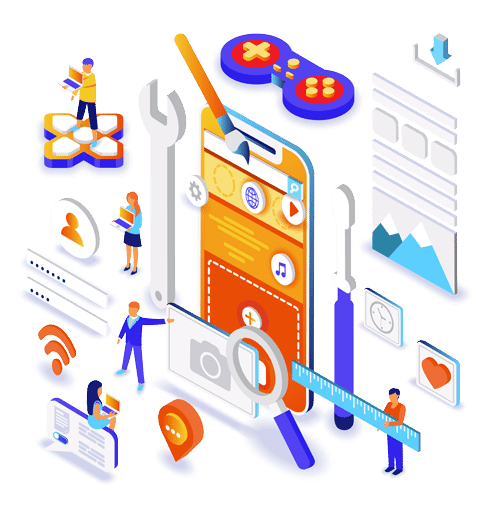 Who can use Envato Elements?
I recommend Envato Elements extensively for all those graphic designers, digital marketers, and even people who are not proficient of these topics, since with Envato Elements it is easier to create different types of digital marketing content.