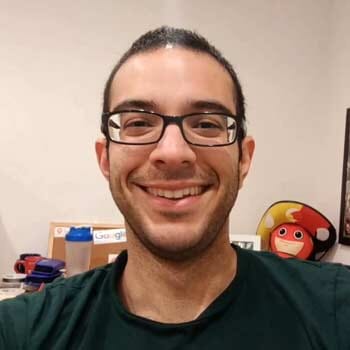 My Tutorials 💯
I have learned by doing. When there is something I don't know, I Google-Youtube for it.
Therefore, to try to help you with my experiences and to give you useful information, I created this section.
I'm open for recommendations, questions and discussions. Don't hesitate to contact me.
[email protected]