Email Marketing companies can be a great help when starting this type of publicity. The experience of some professionals in email marketing can undoubtly transfer the knowledge to those who doesn't know how to use this great tool. Email marketing companies can help businesses to boost sales and keep communications with customers. Despite there are some businesses that can do all the email marketing campaign, there are some platforms that can let companies to run a small email marketing campaign for free.
Costs can be different among businesses and the volume of suscribers needed. If you are a person without any knowledge of digital marketing, it is highly recommended to look for a business that offer this services. In this post, you can find a complete infographic of email marketing and the list of some email marketing companies, and some other sites of agencies that offer digital marketing services.
Email Marketing Infographic by EveryCloudTech
Email marketing software
The first website on this list are those who offer the possibility to use the email marketing software on the cloud for free or a monthly fee.
List of Free Email Marketing Accounts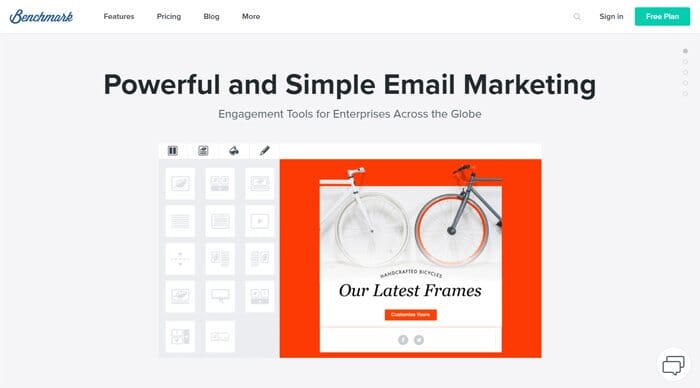 The free plan of Benchmark lets you have 2,000 contacts and send up to 14,000 emails.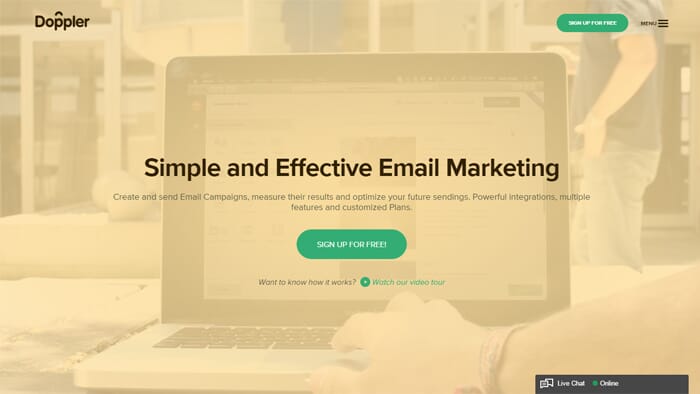 With Doppler you can create a free account that lets you up to 500 subscribers. You can do A/B testing, integrate with other apps and it offer different paid programs.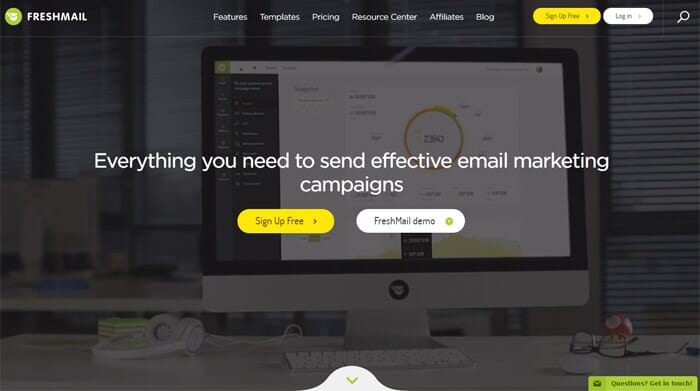 With this email marketing tool you can send 2000 emails to 500 subscribers.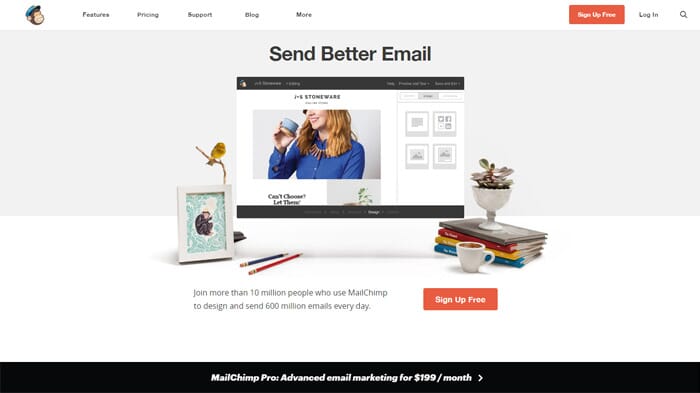 Mailchimp is one of the email marketing software most used, due to is free account that let you 2,000 subscribres and 12,000 emails per month. For starters, it can be very helpful if you have a small list of subscribers, also its interphase is very easy to use and has plenty email templates.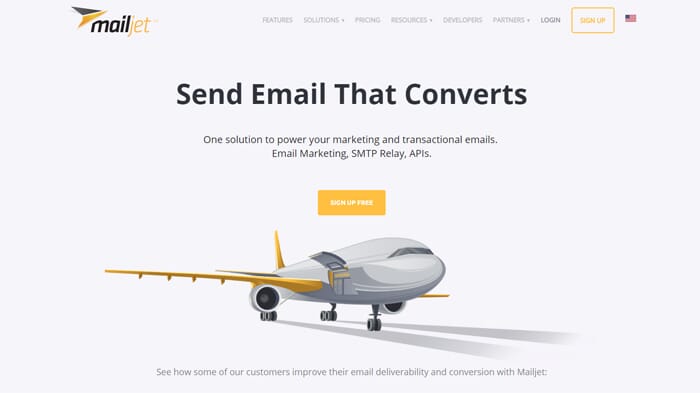 Send up to 2000 emails per day.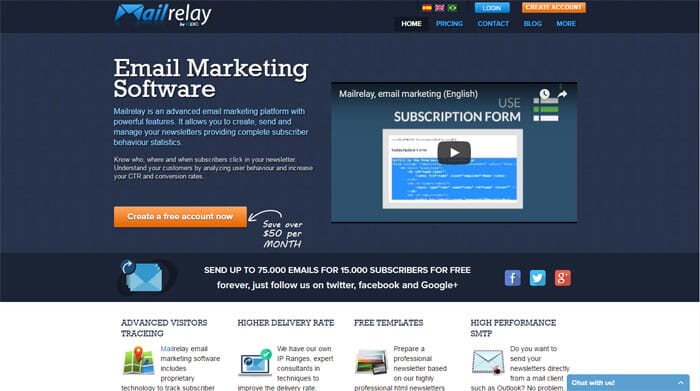 Tool where you can send up to 75,000 emails for 15,000 subscribers for free.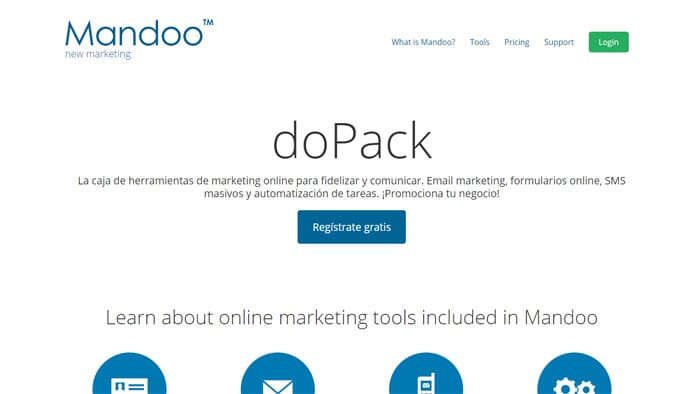 It is a multilingual site where you can send unlimited emails up to 2000 subscribres.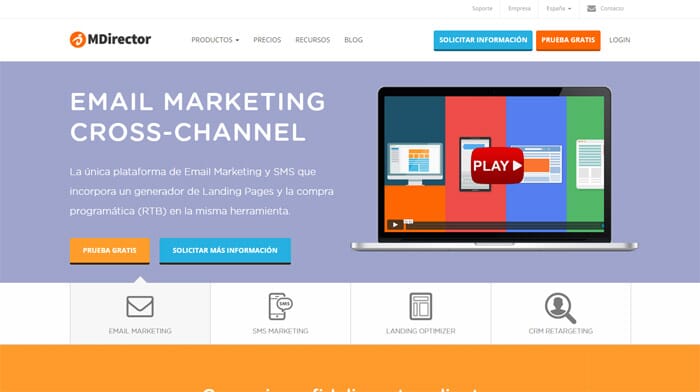 Herramienta europea que te permite mandar correos hasta 5000 sucriptores. Tiene en la versión de paga ofertas interesantes sobre SMS marketing.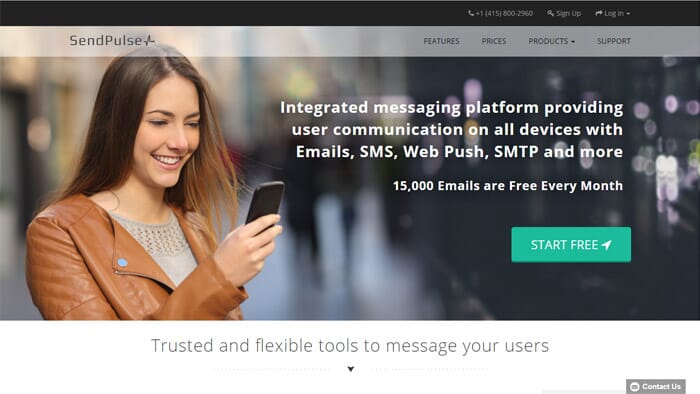 Con Sendpulse podrás enviar hasta 15,000 correos al mes.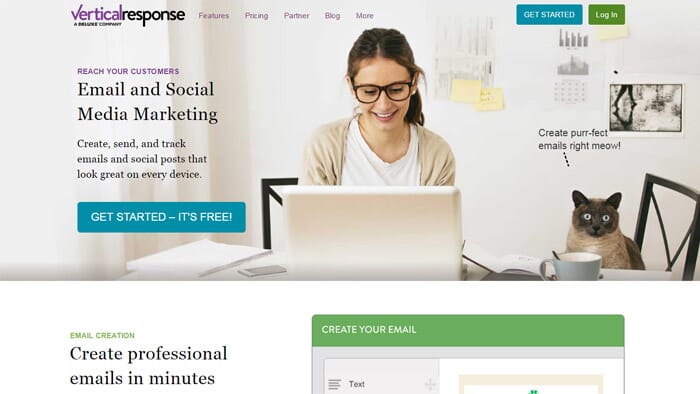 La versión gratuita de Vertical Response te permite tener 1,ooo contactos y enviar hasta 4,000 correos al mes.
Lista de Email Marketing de paga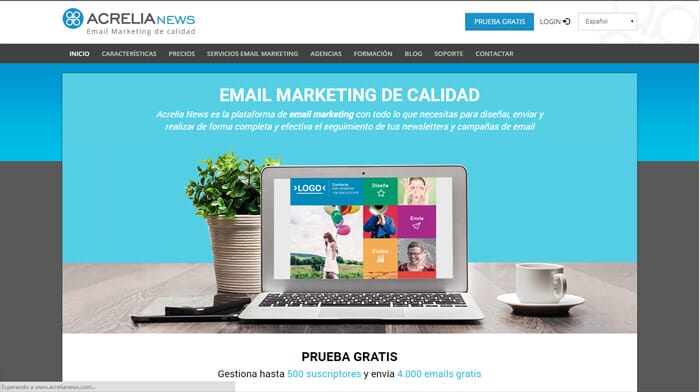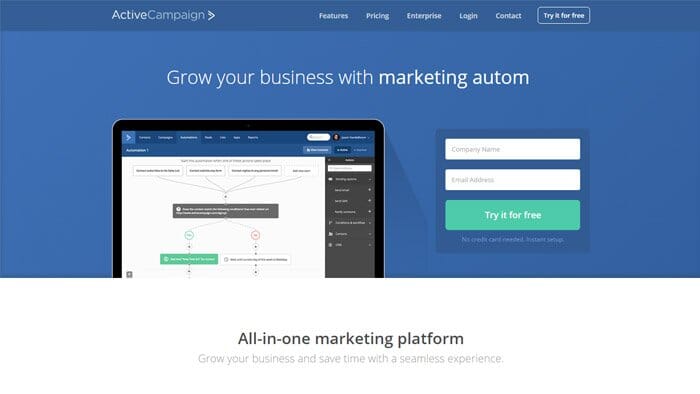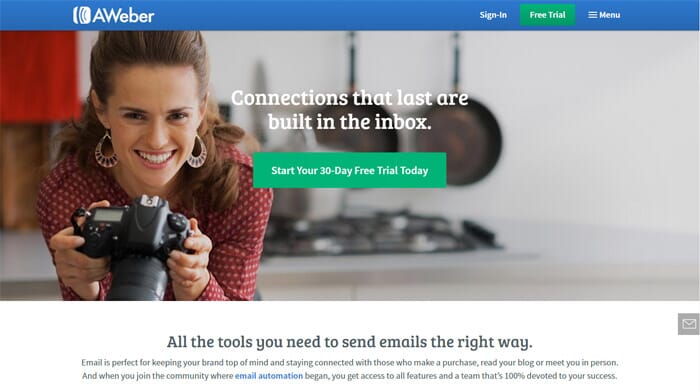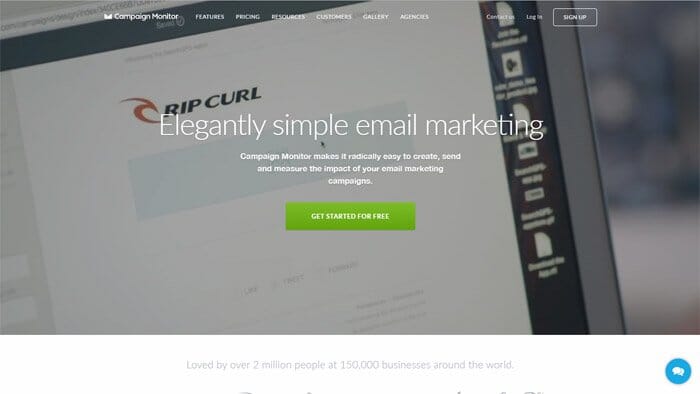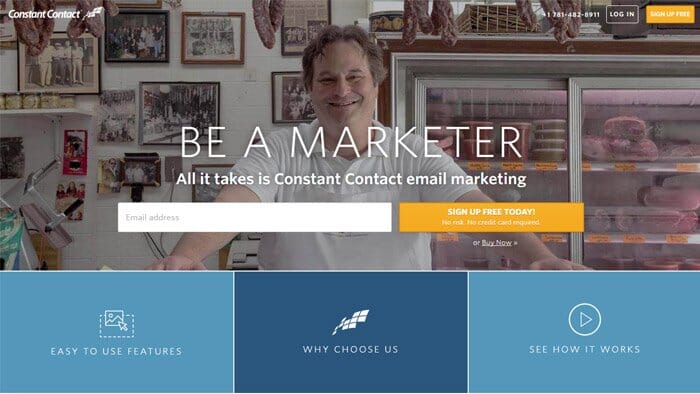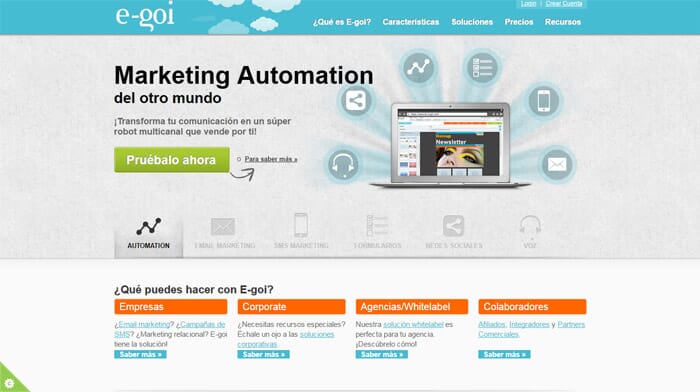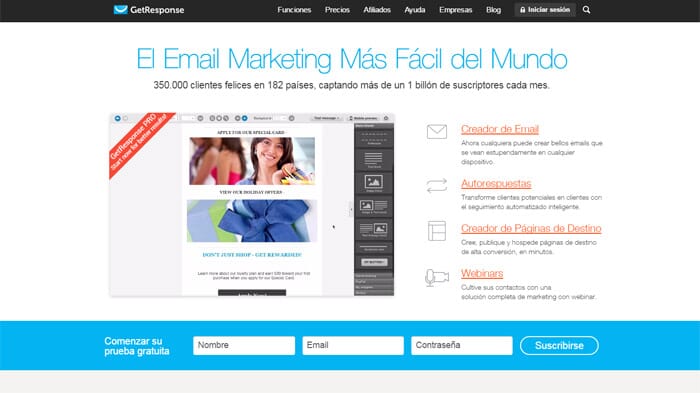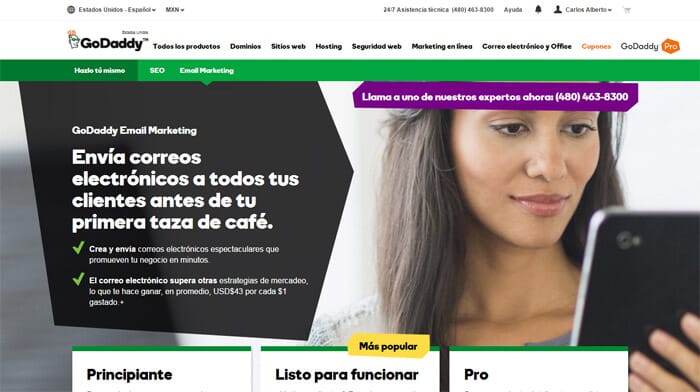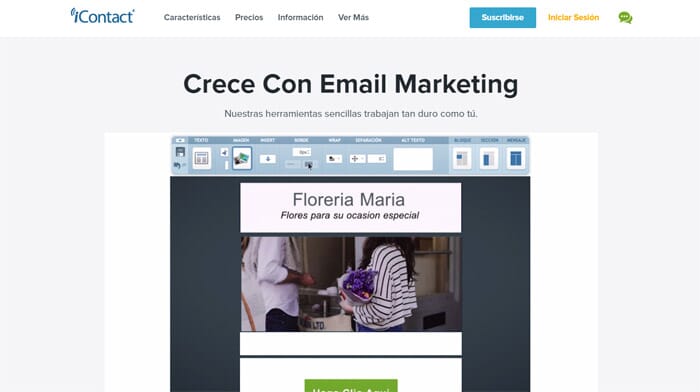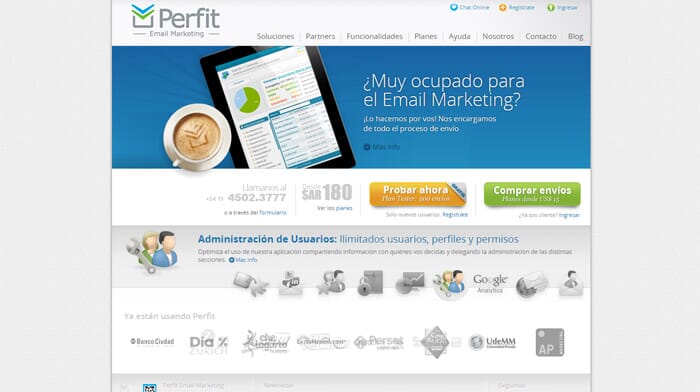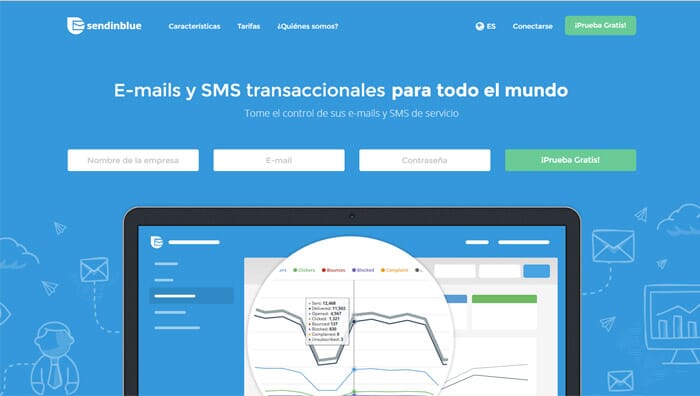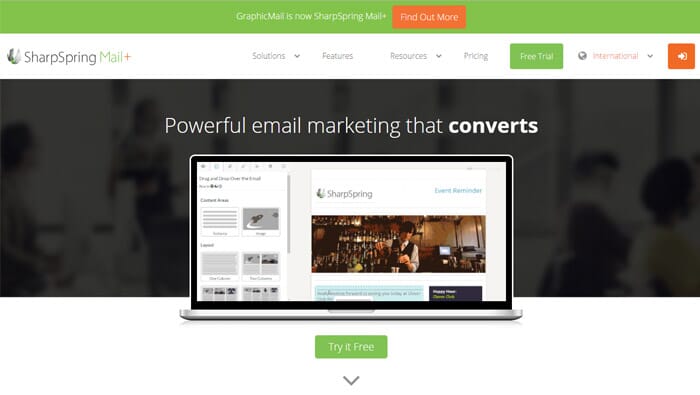 Email Marketing Agencies in Mexico
Email Marketing in Spain
Email Marketing Agencies Estados Unidos